---
Ruud Air Conditioner Repair, Installation, Tune-ups and Replacement Service NJ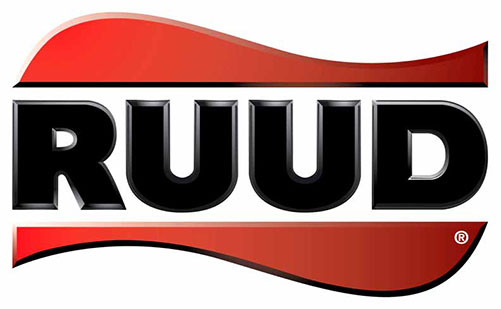 When it comes to dependability – Ruud air conditioners is a leader. People living in the Northeastern United States are quite familiar with Ruud AC products and know how well they perform. But what is not well-known is the fact that they are among the more affordable ac systems.
And people living or working in New Jersey that are looking for great deals on Ruud air conditioning can depend on All Week to best advice on the most suitable units for their type of project or property.
For many years we've been the go-to source for all service and installation of Ruud Air Conditioning units. Our licensed, insured and bonded technicians strive to exceed your expectations with every job we undertake.
Ruud air conditioning has been an industry leader for complete cooling and heating solutions. But what many people might not know is that Ruud is one of the few brands sold today that offers both commercial and residential cooling systems – and replacement parts at affordable pricing. Ruud has set the standard when it comes to reliability, offering exceptional warranties on each product they sell. They also maintain solid relationships with all the HVAC companies that sell, install and maintain Ruud air conditioners – companies like All Week Air Conditioning.
The facts remain that when you're in search for a dependable air conditioning system in New Jersey – you can't go wrong with Ruud.
Ruud Central & Split AC System Installation and Complete Service by experts in NJ
When your AC system has cooled its last room and you're in need of a dependable and affordable system, you can depend on Ruud air conditioning systems. Every system that is sold by our company is professionally installed by our certified HVAC technicians. Our relationship with Ruud is strong; so you can be certain that you're getting the best possible value on a replacement AC unit.
Ruud Air Conditioner Service NJ
If you're looking to have your Ruud air conditioning system serviced, maintained or repaired, you can depend on our company to provide you quality services. We have set the standard when it comes to upfront pricing and honest business ethics in the HVAC industry in North NJ. We also stay on top of new technology and service features provided directly from Ruud. This permits our company to provide all air conditioning service, repairs and maintenance that our customers require on their Ruud systems.
If you're in need of any repairs or maintenance on your Ruud AC system, give us a call or contact us online today to set up your Ruud AC system service.