Old homes air conditioning service nj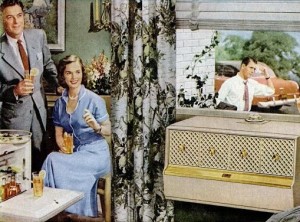 Keeping older homes cool is relatively more challenging than new homes as they were not build using today's technology which ensures that houses are well insulated to minimize the energy consumption. However, All Week Air Conditioning technicians have the required skills and experience to make your older home as comfortable as a new home. They will bring the new technologies to your house and provide the much needed old homes air conditioning service NJ.
For over 25 years, homeowners in New Jersey have trusted our highly skilled professionals with all the HVAC services they need, including old homes air conditioning installations, repairs, maintenance and service NJ. All Week Air Conditioning professionals have undeniably earned the pride of being the old homes air conditioning service NJ experts and leaders. All over North NJ, we installed most technologically updated hvac system in some of the oldest homes in the history of New Jersey, and we repaired and maintained numerous old ac systems. Some of the old housing structures that we serviced are:
Colonial houses
Circa Colonial houses
Georgian Colonial houses
Victorian Homes
Stone homes
Federal revival Homes
Farmhouses
Our philosophy is to always be the leader in providing top-of-the-line service and high quality hvac equipment. Some of the mostly used technologies for older homes include high velocity air conditioning, Mini-duct AC systems, Mini-split ductless air conditioning and SpacePak air conditioning.
Old homes AC full service NJ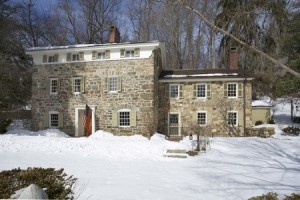 We offer the best products and ensure our technicians undergo a continuous training and development program to keep them up to date with new technologies and market developments. This makes sure that you get the best trained and knowledgeable people to work on your home.
Our call center is always open, just as our name says. The customer service is ready 24 hours per day for 7 days a week to listen to your concern and schedule a convenient appointment for you. They will then call you when our technicians set off for your home to avoid wasting your time. We highly value customers' time. The technicians carry along their identification cards to ensure only authorized people work with for your safety. All Week Air Conditioning is fully licensed and insured to make sure you are safe and protected. They also take care of your floor by using shoe covers and working carpets thus leaving your interior just the way they found it. All of our staff are friendly and welcoming. The reviews on our website can attest to this and we are proud to maintain that legacy.