We Provide Air Purification & Indoor Air Quality Service in Northern & Central NJ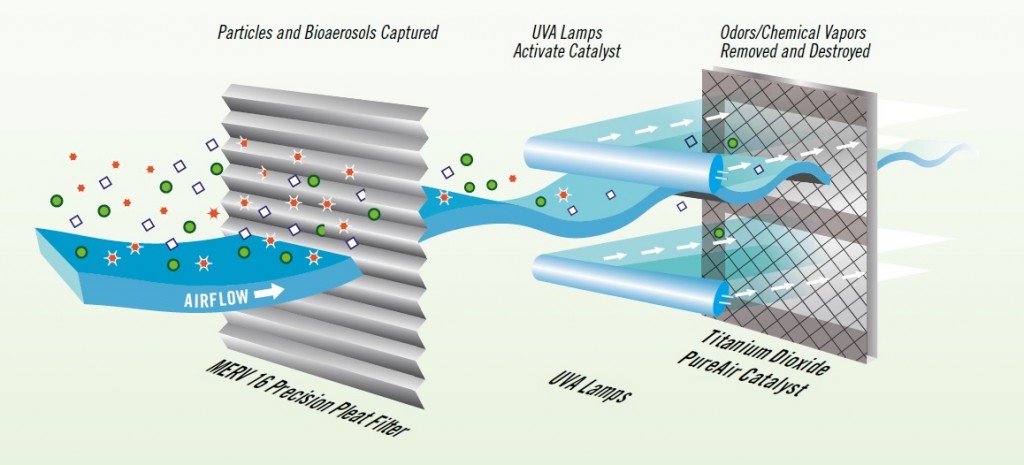 Air purification devices are meant to remove all sorts of contaminants from the air and improve the air quality throughout your home. If you suffer from asthma or from any air borne allergies then it's highly recommended that you install air purifier at home and seek air purification service from a professional hvac company.
Air purification is not only for people with respiratory complications or suffering allergies, but also for anyone who likes keep a clean and healthy environment free of dust, particlues, viruses or of second hand tobacco smoke or even mold. Feel free to consult our experts about the benefits of having a reliable air purification system at home or place of business.
Home Indoor Air Quality. Why is it important?
All Week Air Conditioning of North New Jersey is a licensed and insured air conditioning, cooling and hvac company who among many ac services offers air purification services for residential and commercial.
For those who are interested in a commercial grade air purifier, they can either go for the stand alone units which are usually much smaller or the larger units which can be attached to their air handler units. It all depends on the type of building where the air purifier will be installed and also on what their specific needs are. Our Nate certified hvac technicians extend their expertise to all residents of North NJ, that includes homes, apartments, condos or commercial places such as department stores, schools, hotels, sports clubs and more. We also extend our air purification service very frequently to the health sector, premises such hospitals, clinics and senior houses.
What is unique about our company is that our quality services are at very competitive prices and our employees trained to meet each person's sensitive needs. In addition to that, we offer free price quotation in order to help our potential clients make a sound decisions about our offers.
Air purifiers are absolutely the best devises to eliminate dust, bad odor and smoke that most people want to get rid off their homes. It ensures that the air one breaths is much cleaner and free of impurities. Those who have kids with asthma or allergies should especially consider having one of these units installed in their homes. You can give us a call at any time to request a free consultation.