---
Get Reliable Air Conditioning Repairs, Installations & Maintenance Service In Westwood NJ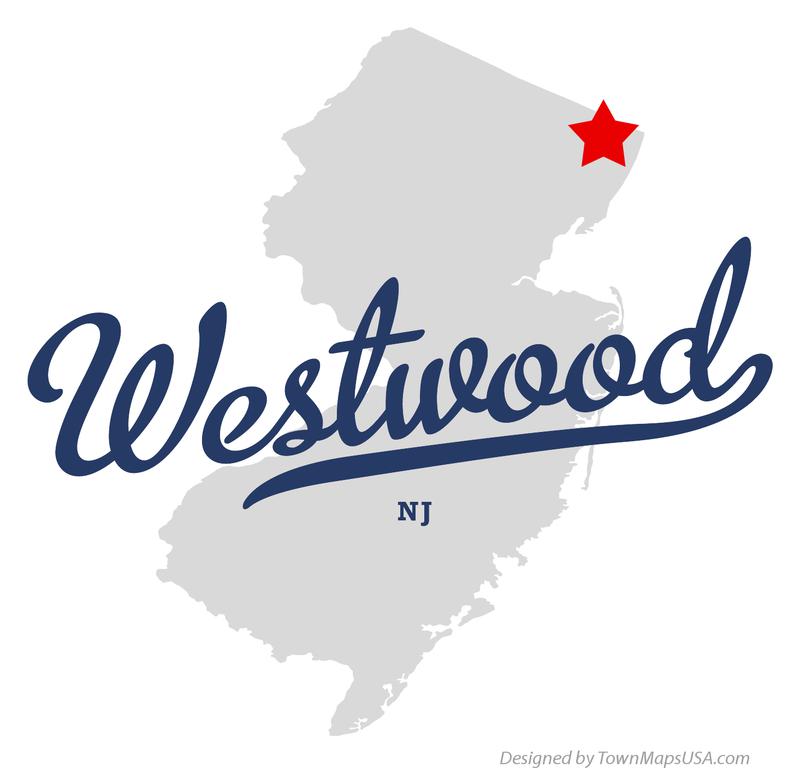 Servicing your town 24/7 Call Now (888) 333-2422
Licensed, Certified and Insured
Your Local Trusted Hvac Specialist
Expert Quality Service
Expert Service Professionals
Most Competitive Local Rates
24/7 Emergency Services
Residential & Commercial
Upfront Pricing
No Overtime Charge
FREE Estimates
FREE In Home AC System Inspection

Fantastic company! They have come to service my executive office on many occasions and they are professional, courtious and just great service people... Read more

Good experience with Alex from all week. Day before a major snow storm and my heat went out. Called all week and they sent someone within 2hours... Read more

Ali came out after I had busted the external water supply trying to remove a rusted on hose. He got the hose off! and replaced the busted section of pipe... Read more
We are a trusted Hvac company in the Westwood neighbor hood known to resolve all air conditioning problems and needs for residential and commercial. All AC Installations and repairs are done by skilled and competent certified hvac professionals who will have your system running properly and permanently the same day.
Our services are locally highly rated and have many satisfied customers. We are fully insured and licensed to provide air conditioning, cooling & hvac all over the state of New Jersey . We have a 24/7 emergency hotline in case your AC malfunctions at time.
Our Technicians Are Available 24/7 in Westwood For All You AC Repairs & Emergency Hvac Needs
When you make the call, our local expert ac technicians will be at your doorstep to solve your AC problem. We are yet to find an AC problem that outmatches us. If you have been looking for a qualified and competent company to install your air conditioner, then you are on the right track.
Air conditioner malfunction can be really frustrating because we need it all the time. Whether it is summer or winter, it is always important that your air conditioner is working flawlessly. We cannot be productive in anything we do if the temperature around us is not optimal. Even sleeping can be difficult in the event of an air conditioner failure. Having your AC repaired is for your benefit and the greater good of those around you.
Our AC repair service is thorough and you will not have to worry about the problem recurring. All Week Air Conditioning has the crème de la crème of contractors who have had many years experience working with different models of air conditioners. It is safe to say that there is nothing under the sun that we cannot handle. Call now.
Recommended Resources in Westwood NJ
All Week Air Conditioning
145 Woodland Ave
Westwood
,
NJ
07675
Phone: (201) 664-6565
URL of Map