Get Reliable Air Conditioning Repairs, Installations & Maintenance Service In Piscataway NJ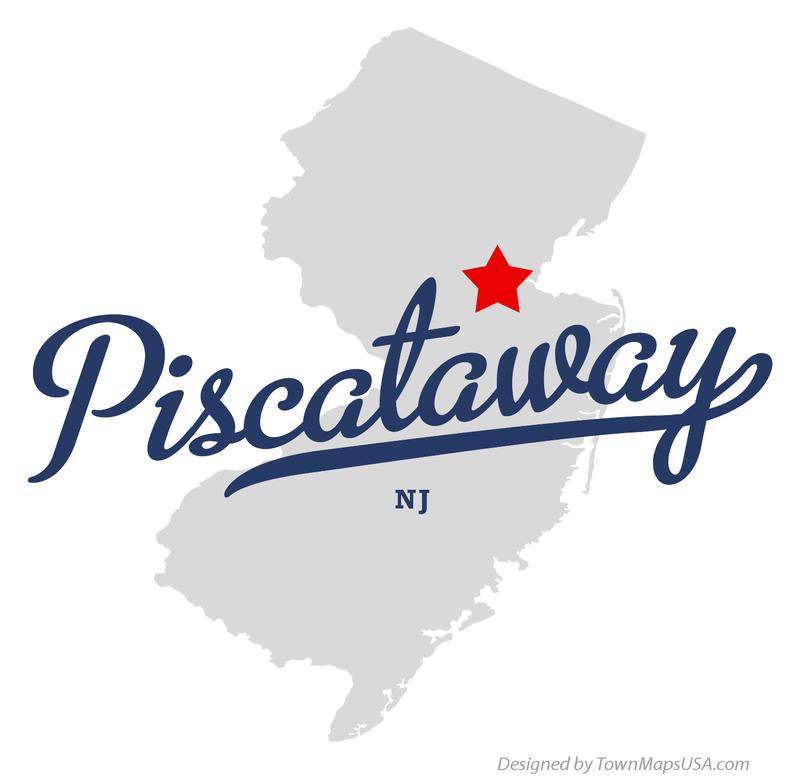 Air conditioner repair service is amongst the most essential services in Piscataway New Jersey. This is especially during the seasons when temperatures are usually high in this area. The importance of AC repairs in this area is attributed to the fact that buildings such as businesses and homes require temperatures to be properly regulated. But air conditioners just like other machines usually experience problems. As a result, people in this area require contacting a competent AC repair company such As All Week Air Conditioning for the provision of the necessary AC repair services whenever their AC systems experience problems.
Our Technicians Are Available 24/7 in Piscataway For All You AC Repairs & Emergency Hvac Needs
Amongst the types of repair services provided by the various AC repair contractors in this area include residential repair services. These services are usually provided to home owners whose air conditioners are experiencing problems. The various companies that do residential air conditioner repairs also provide emergency repair services. This means that such companies respond to home owners request for AC repair services within the shortest time possible. This is very helpful since most AC issues in homes require being resolved as soon as possible. All what home owners require doing so as to get these AC repair services is call a competent AC repair company.
Commercial AC repairs are also popular in this area. This is because the businesses and companies in this area also require having functional air conditioners. As a result, the AC repair contractors in this area ensure that they provide quality commercial AC repair service. The contractors that serve commercial clients usually have sophisticated tools that can handle the big AC systems that are used by commercial clients. The professionals who provide this type of AC repair service are also highly skilled to provide the necessary service. Consequently, a business or a company in need of the commercial AC repair services in Piscataway New Jersey just needs to contact a competent air conditioning company such as All Week Air Conditioning.
Recommended Resources in Piscataway NJ
Piscataway NJ Official Website
More information about Piscataway NJ
Piscataway NJ Weather
Air conditioner supported brands
All Week air conditioner repair service process
More Air conditioning resources
More Air conditioning repair service in Middlesex County NJ